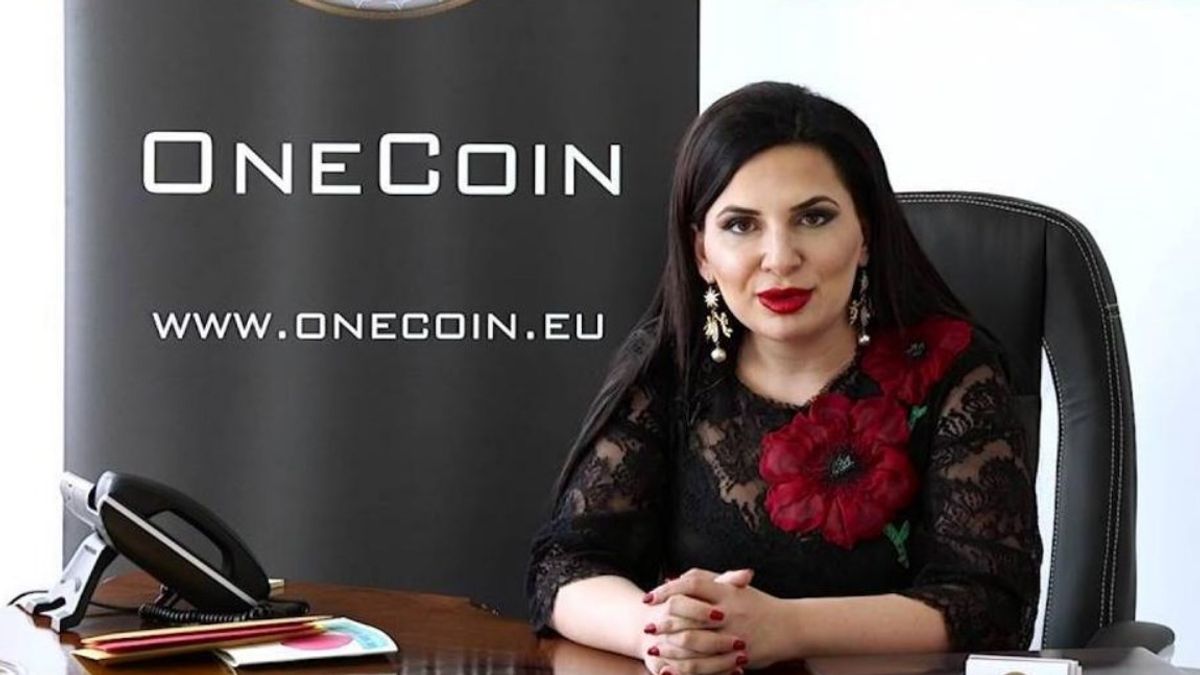 OneCoin founder Dr Ruja Ignatova is now officially one of Europol's most wanted fugitives
The agency is offering a €5,000 reward for information that leads to an arrest
Dr Ignatova disappeared in October 2017 and hasn't been seen since
OneCoin founder Dr Ruja Ignatova is now officially one of Europe's most wanted fugitives. The crypto empress, who disappeared in October 2017 after raising some $4 billion in the five-year scam, has now been added to Europol's most wanted list alongside drugs traffickers, murderers, and a Mafia mob boss. She disappeared en route to a OneCoin conference in Lisbon and has never been seen since.
OneCoin Founder Vanished in October 2017
Dr Ignatova is the highest ranking member of the OneCoin seniority yet to be arrested and tried for the huge scam, with none of the other perpetrators, including her brother, either able or willing to divulge her whereabouts, even as part of plea deals.
Dr Ignatova was first targeted with legal action in 2017 and has had various international arrest warrants issued in her name ever since, including India and the U.S. As a result of this action she went to ground in October 2017, with suggestions that she might be in Sofia, Bulgaria, OneCoin's home; Schramberg, Germany, where she spent her childhood; or, most sinisterly, in Russia, where it is suspected she is in trouble with Russian-based money launderers following OneCoin's collapse.
Europol Offers Reward for Information
Europol has now seen fit to raise her status to one of the most wanted individuals in the world, with a reward of up to €5,000 offered for any "crucial information" which helps lead to her arrest. Anyone attempting their own citizen's arrest might think twice however given a warning on the poster that "The wanted person or possible persons accompanying her might be armed!".
Several OneCoin executives have been trialed and sentenced in the U.S. for their parts in the scam, including the project's lawyer and co-founder.