Palladium increased 11% on Friday on restored supply issues after trading in the metal from Russian refineries was suspended in London over Moscow's intrusion of Ukraine.
Palladium, utilized by car manufacturers in catalytic converters to curb emissions, increased by 7.8% to hit it's greatest considering that March 25 following the statement by the London Platinum and Palladium Market, a trade association that recognizes refineries.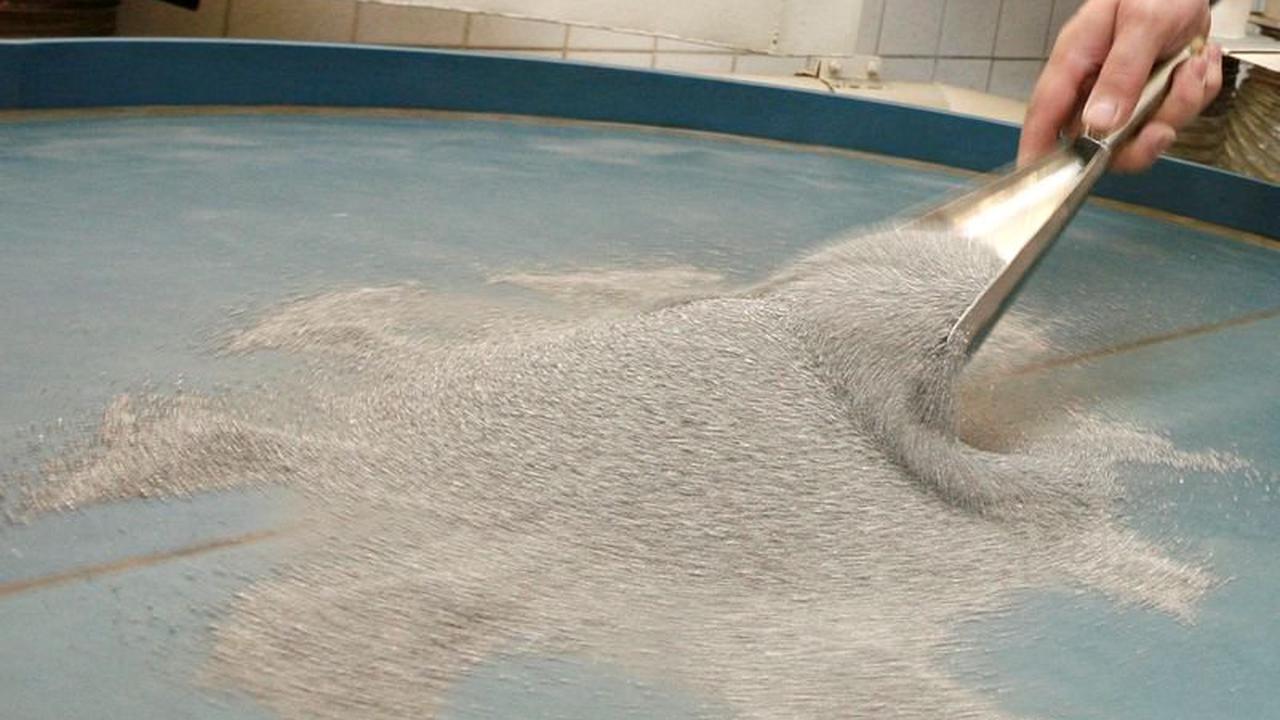 "Around 40% of main palladium supply stems from Russia, for the rest of the year around 1.8 million ounces of the main production might be at the threat  the suspension might worsen the undersupply," stated Standard Chartered (OTC:) expert Suki Cooper.
Palladium increased to $2,408.50 as of 1: 54 p.m. ET (1754 GMT), en path to its very first weekly gain in 5. The metal rose to an all-time high of $3,440.76 on March 7 on issues of oversupply from top manufacturer Russia.
"Ultimately, the market is anxious that we're going to have an even more limited market than before," stated Bart Melek, head of product techniques at TD Securities.
XAU=increased 0.5% to $1,941.94 per ounce and was up 0.9% for the week, while U.S. GCv1 increased 0.4% to $1,945.6. 
Gold's increase came regardless of strong gains in the U.S. dollar, a competitor's safe-haven possession. A more powerful dollar typically deteriorates gold's appeal for abroad purchasers. 
The unpredictability over what the Federal Reserve is going to do after raising rates is driving streams into gold, stated Edward Moya, a senior market expert at OANDA.
Fears of an economic crisis, development issues along with inflationary pressures are likewise triggering individuals to hedge through gold, Moya included.
While gold is thought about as a haven property throughout international disputes and increasing inflation, greater U.S. interest rates boost the chance expense of holding the non-yielding bullion.
Silver increased 0.9% to $24.78 per ounce, up 0.6% for the week, while platinum got 1.4% to $975.91, however, was down for a 5th successive week.