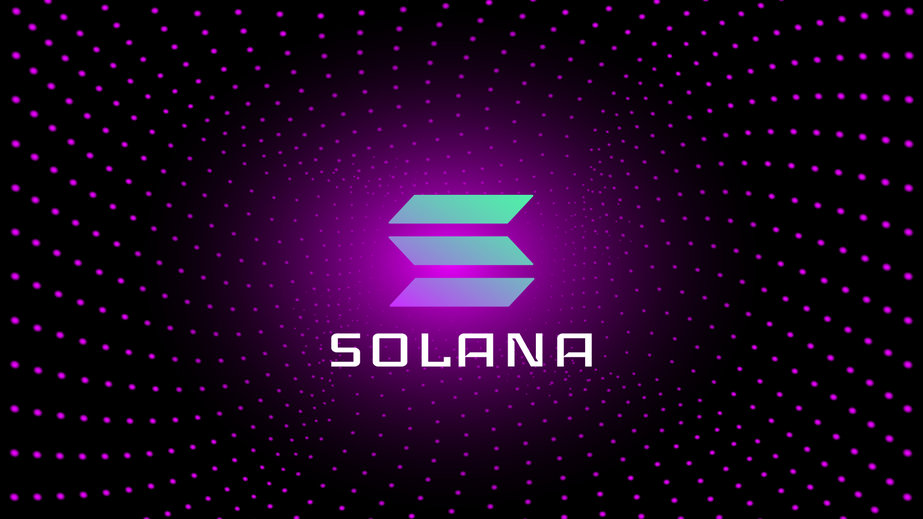 Solana has carved out its role in the crypto market for the past two years.
Solana (SOL) price has retested above $100 for the third time in two weeks. The asset exchanged hands at around $102.67 at the time of writing.
Having gained approximately 6 percent in the past 24 hours, Solana (SOL) price gained the most among the top ten crypto list
.
Eliminating the speculative aspect of crypto assets, Krafton announced the signing of a business agreement with Solana Labs
.
According to the agreement details, the partnership will support the design and marketing of blockchain-based games and services
.
Notably
, Krafton and Solana Labs intend to build a long-term cooperative relationship that involves marketing and product development
.
"KRAFTON will
continuously
see ways to work
closely
with blockchain companies like Solana Labs as we work toward establishing our Web 3.0 ecosystem," said Hyungchul Park, Lead of Web 3.0 Roundtable at KRAFTON, Inc
.
"As one of the best global high-performance blockchain with strength in high speed and low fees, Solana represents the best of the Web 3.0 ecosystem and its technologies
.
Through this cooperation, Krafton will get the insight needed to speed up its investment in and output of blockchain-based experiences
."
The partnership validates Solana's increasing number of institutional investors.
By having an established gaming platform on its portfolio, more users
are poised
to onboard
.
"We're excited by KRAFTON's commitment to building the future of gaming on Solana," said Johnny Lee, Head of Games Business Development at Solana Labs
. "KRAFTON is an established innovator in the games industry and we
are excited
to be part of their next level up.
We are seeing gamers seek out on-chain games and gaming companies who respond to this demand will set themselves up well for ongoing success
."
Solana (SOL) and the Crypto Market
Solana has carved out its role in the crypto market for the past two years.
The ecosystem
heavily
invested in marketing and developing a fast, secure, and scalable network
.
Notably
, the Sol network has processed a total transaction of 65 billion. Whereby the average cost per transaction is about $0.00025.
According to the official website, the network has a total of 1,635 validators. The ecosystem is
rigorously
engaging with the community through organized events. Among them is the Riptide Hackathon which has $5 million set aside for winners.
The SOL coin has a market cap of $33,307,975,212 according to Coin Gecko. Additionally, the asset recorded a 24 hour traded volume of $2.3 billion. With 322,890,608 units of SOL in circulating supply, the total supply is 508,180,963.
Solana is competing to dethrone Ethereum from its leading position as Defi king. However, it will not be a walk in the park as Eth has been established over the years.